After the first successful edition in 2019, the Mov.E Wonder returns in 2020 once again with one formed by several female DJs and producers.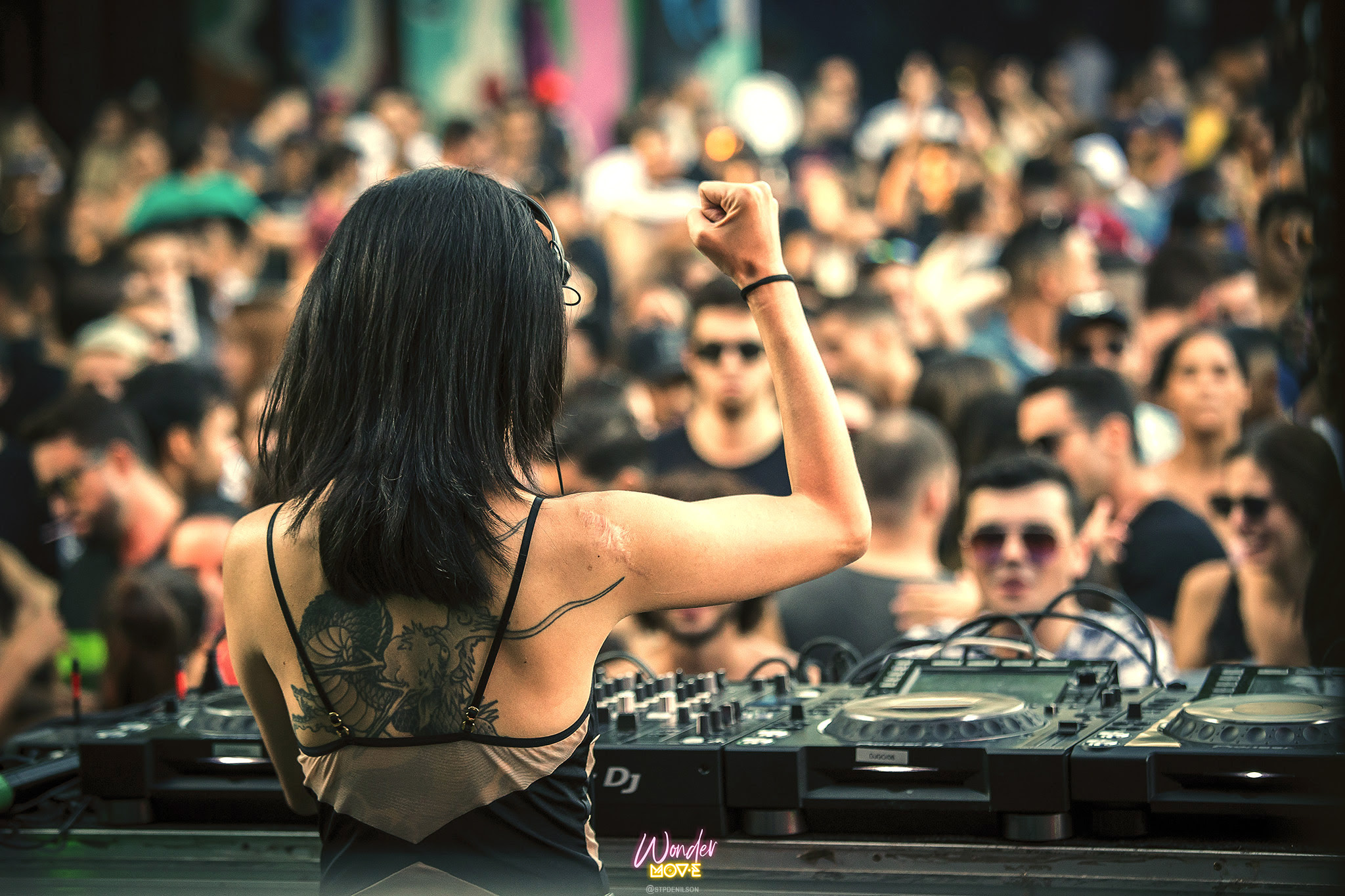 The super party that celebrates the musical quality of Brazilian artists takes place at Espaço Modular in São Bernardo do Campo on February 1st.
CARNAVAL DO MIRANTE BH: MEET TIMMY TRUMPET, HEADLINER THAT IS ROTATING THE WORLD
Mov.E Wonder
The powerful are the Spanish artist Fatima Hajji and the Brazilian BLANCAh and Eli Iwasa, which promise to lead the audience to the best of Techno. Next to them are Fernanda Pistelli, Clara Amaral, Bellatriz and Samia Gribl, thus forming the main track line 100% female.
The second track is signed by the label, which is focused on Minimal and had a notable growth in the scene in 2019. How will we have the gringo Ray Mono from PIV Records accompanied by the artists Alexia Glensy, Dhar Cad, Lilo and Valorigh.
LOVE LAROC FESTIVAL: KUNGS, TIMMY TRUMPET, VINI VICI, GUY GERBER AND MORE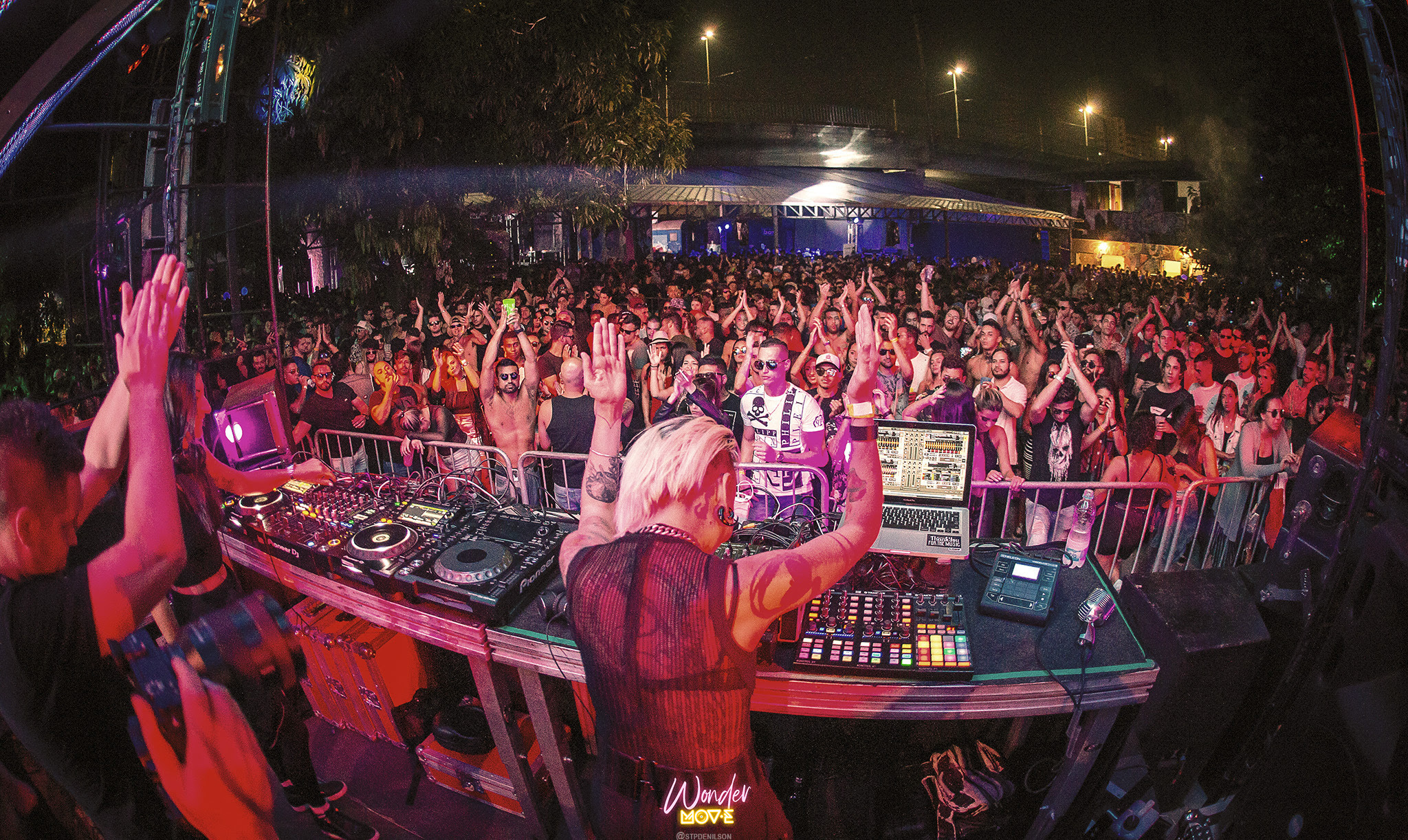 Music market
THE music market as a whole is a reflection of our macho and unequal society. Despite women increasingly gaining their deserved space, we still suffer from historical inheritances from a patriarchal system.
What is lacking is openness for them to act with comfort and integrity, thus occupying spaces that they are normally denied. An account that everyone loses, because what we have most are talented professionals in music.
In addition to awareness of gender equality, Mov.E Wonder it also thinks about the environment and will make the sale of sustainable glasses available, in partnership with Capim Eco Copos.
A thought that should be adopted by all parties, in order to preserve the future of our planet, the organizers decided to extinguish the disposable cups and implement the reusable eco-friendly cups. Despite the practice being a huge cultural shock, techno has always been related to counterculture and new trends.
So, come celebrate this (r) evolution in Mov.E Wonder! A woman's place is on the track, on the set, backstage, on the stage – wherever she wants. Tickets available through Blacktag, clicking here.
DESTINO SUNSET – BACK FROM TULUM: SEE WHICH BRAZILIAN MEMBERS ARE IN THIS EDITION'S LINE-UP